Interactive video-mapping installation
Sculpture vidéo-mappée interactive
EN : Kulturatrium project, in collaboration with the Video Mapping Festival. A tree-shaped sculpture with a videomapping done by 6 artists from France, Germany and Poland during a residency in Lille. Interactive, the mapping can be controlled by the public using a miniature reproduction of the sculpture.

FR : Projet Kulturatrium, en collaboration avec le Video Mapping Festival de Lille. Une sculpture en forme d'arbre dont le vidéomapping a été réalisé par 6 artistes de France, Allemagne et Pologne lors d'une résidence à Lille.
Interactif, le mapping peut être contrôlé par le public à l'aide d'une reproduction miniature de la sculpture.


Photo credit :
Video Mapping Festival #2 – Bruay-La-Buissière © Morgan Rio – Rencontres Audiovisuelles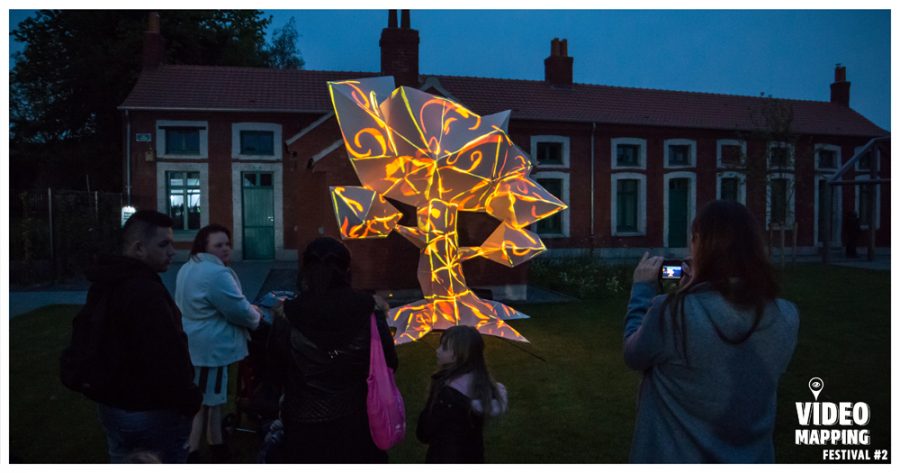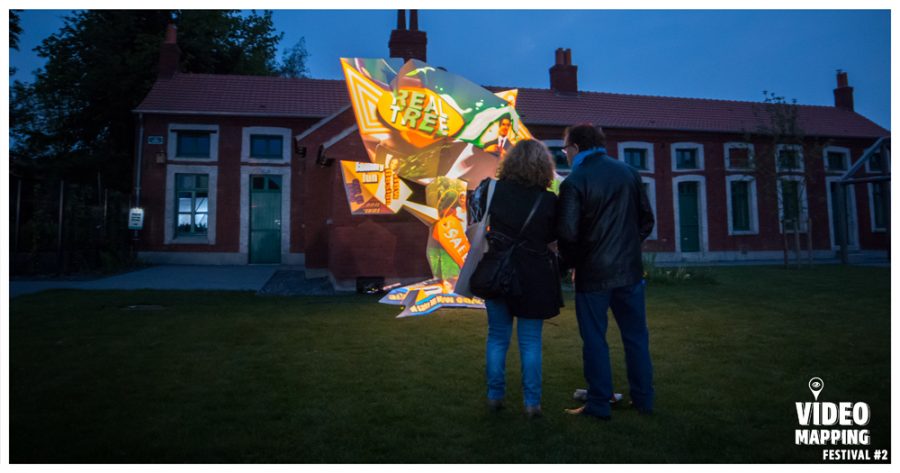 Videomapping residence: